Building and construction are industries where risks are many. Licensed and master builders require a large scope of insurance coverage, including public liability and builders warranty.
In addition to standard insurances, the Builders Insurance Broker can supply specialist insurances for tradesmen and their tools of trade, new vacant homes, display homes, including lease backs, and general accident and sickness insurance for peace of mind.
All our products are made with builders in mind, and we'll help you every step of the way in the event of a claim.
Key areas of products and services for Licensed builders include;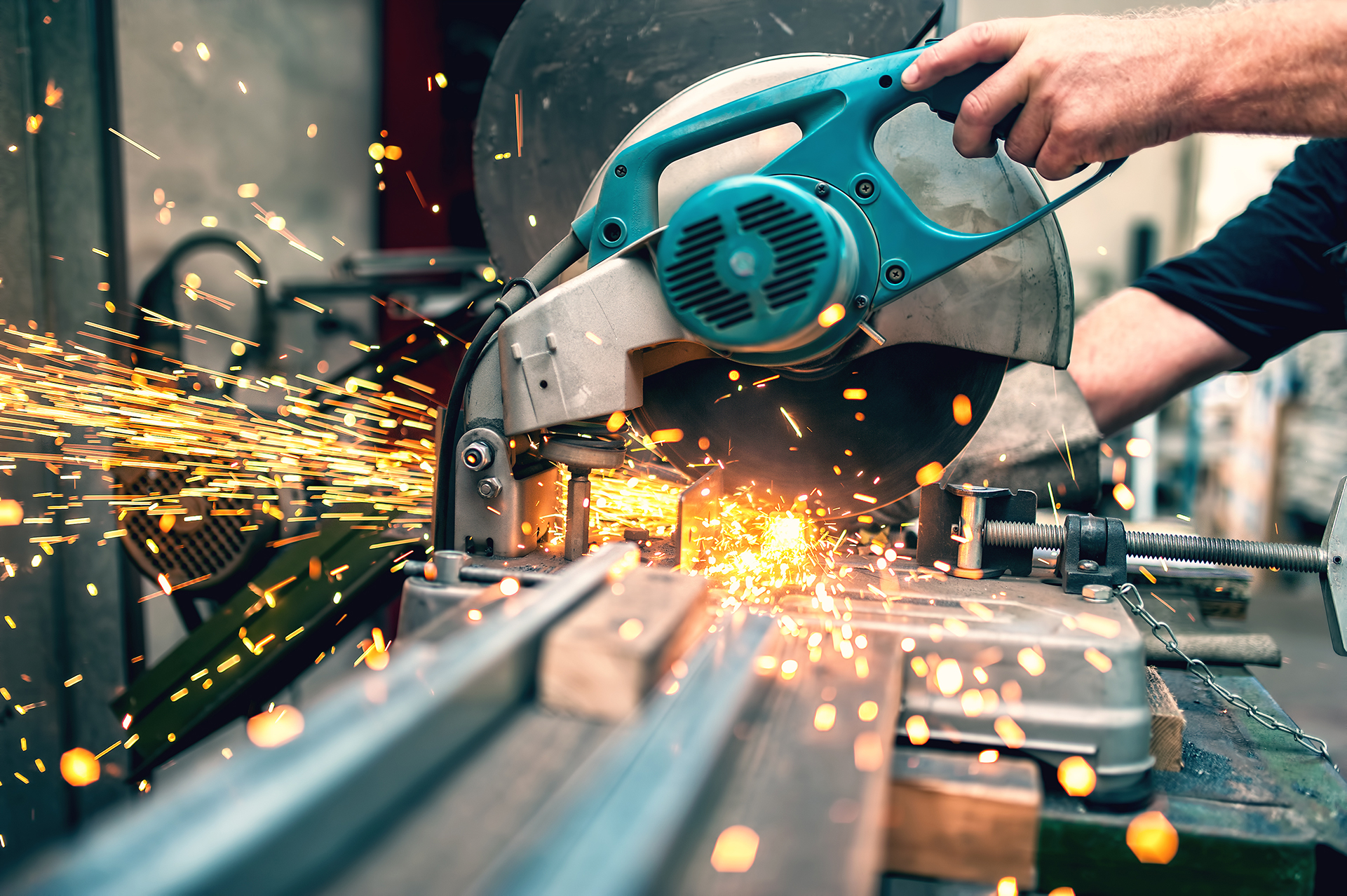 Tools of Trade Insurance What would you do if all your work tools of trade got lost or ...
Download NSW Builders Warranty Forms